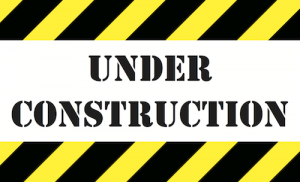 Please mind the mess as we rebuild our site. There may be time that certain pages are missing or are not formatted correctly. We are working hard to complete this transition to WordPress and CentOS quickly.
At Benson Autobody & Glass we provide full service collision and auto glass repair. Our staff has more than a centuries worth of experience in the collision and glass repair industries.
Whether your car has been in an accident has a cracked or broken windshield, Benson Autobody and Glass is your one stop to make!